Subscription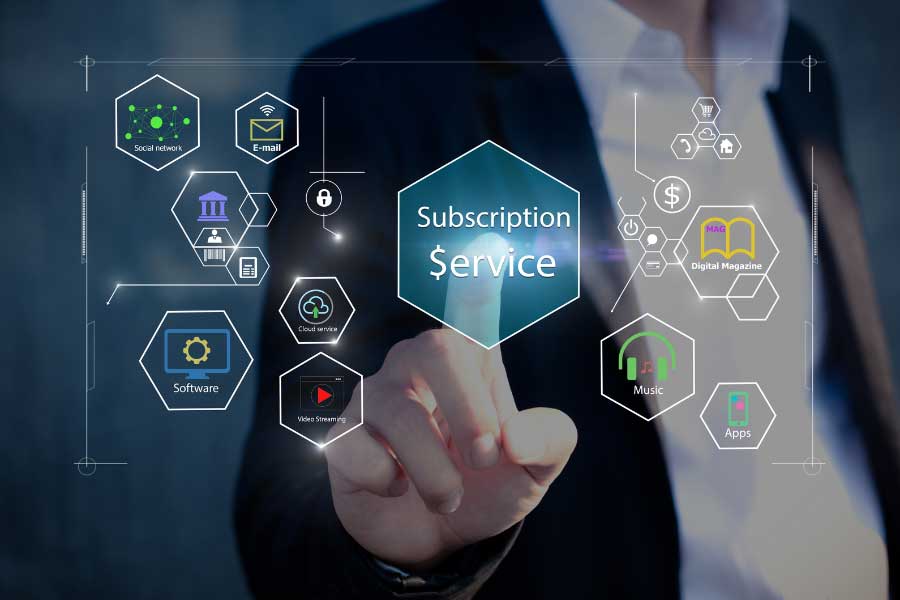 Meeting your research needs at your cost
Today's market is very dynamic. To cope with these changes market participants frequently require updated market trends. We at Insights10 provide you with services of the highest caliber while also ensuring cost-effectiveness.
In accordance with this service, we offer subscription services and grant unrestricted access to syndicated and customized reports available in our database. Our Subscription model is designed keeping in mind the constant need for market research reports by organizations. Our subscription model includes premium pricing offers and services to our clients.
Decide on the best access to our repository of reports by interacting with our team of analysts. Discuss strategic objectives and customized reports to meet your needs best.
Get in touch with our sales team to develop customized pricing plans specially created to accommodate your usage levels. Startups and Individual researchers are eligible for special discounts from us. We also give the customer the option to change subscription plans and the price at any time during the transaction.
Some key attributes of our subscription services include:
Freely accessible analyst discussions
Free updates on market news, trends, and impact analyses
Complete access to a huge collection of studies (more than 1,000) published
Syndicated, completely customizable, and consumer-focused benchmarking studies
Free updates for the relevant project from our analysts
Access to reports in all available formats (PDF, MS Word, and Spreadsheet)
A customer support executive will be assigned who will serve as a single point of contact
For more info contact our business development team at info@insights10.com
Please contact us via below from for more info